Who Are We?
The IPB Youth Network is a global collaboration platform for young people that have the common vision of attaining a climate of peace in this world. Children and young people suffer the most from violence and injustice. But we also believe that young people have the power to push for changes. On this website, you may find articles and news items from and related to the Youth Network, you may get involved into our cause, and you may find a platform for discussions.
News
We have been with our communities through thick and thin. We do what we do…
Get Involved!
The Youth Network is meant to bring together young people interested in peace. Anyone can join and contribute by organizing or helping to organize events, by participating in discussions, by contributing articles, or exchanging information. The best way to contribute is by joining the working group mailing list and participating there. More information can be found here.
From Our Members
We encourage members distribute any events or publications via our website in a non-affiliated way. Their contributions can be found here.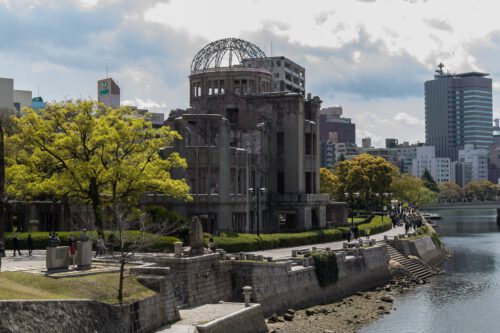 A blog post by Mohd Vasim. The International Day Against Nuclear Tests, which we celebrate…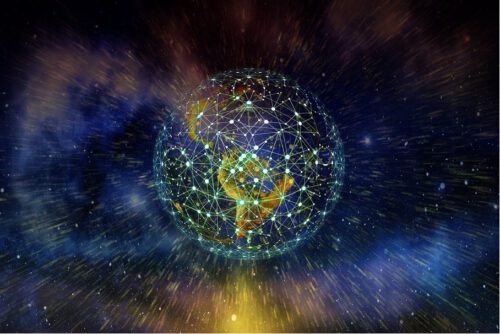 A blog post by Christoph Jaschek. This article highlights the three most important challenges of…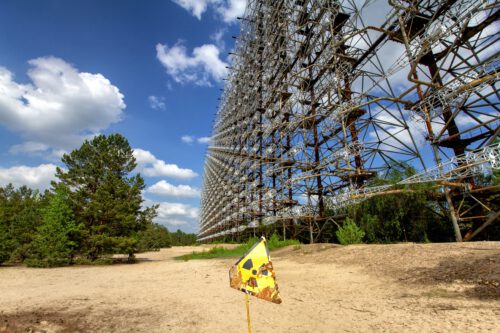 A blog post by Fateme Fazel The desirability of peace is as clear as day…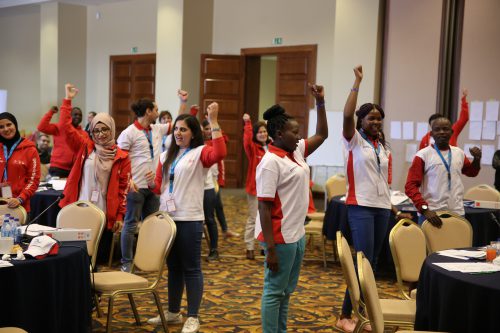 Each time a woman stands for herself, without knowing it, possibly without claiming it, she…